South America has been considered
by most travellers as the ultimate destination of the budget backpackers, and that includes Brazil.  Although the cost of acquiring Visa is quite costly, the local prices are very affordable.  In general, your flight tickets will be the largest expenses on your trip.  This is why it is essential to conduct a research before your vacation to guarantee that you are getting the best deal.  With today's innovation, it is very easy for us to find various tickets with different price tags and schedule and compare them.  Here are some important tips to find cheap flights to Brazil.
Be Flexible on Your Flight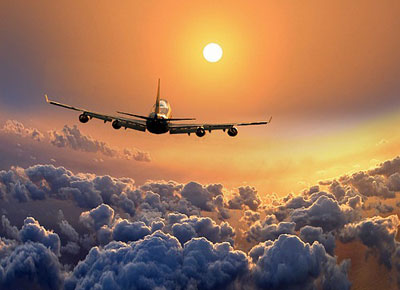 Being flexible is quite important if you want to save extra money on your airline ticket.  The various flight schedules have wide discrepancies in terms of the price.  In case you want to know the best time to fly, Kayak will provide you with a tool to view different airline companies that can help you fulfil your travel desire.  Unfortunately, this does not include the low-cost airline companies.  Depending on your flexibility, you can save as much as 45% if you will be able to delay your flight.  After finding the cheap flights to Brazil, book them immediately through their official site.  This comes with a lower cancellation fee in case you need to change or cancel your flight.
Flying during Low Season
When looking for cheap flights to Brazil, it is recommended to travel during the low season.  Normally, the high season is connected with school-holidays.   A ticket during the high season can increase as much as 50%.  You may also use Momondo which will provide you with a list of prices per day for a particular month.  Flying during Saturday or Wednesday is commonly more affordable.  So in case you have the luxury of time to do the search, check on these particular days if you want the cheapest flights to Brazil.
Buy Your Ticket in Advance
Buying tickets in advance (preferably 4-months ahead of time) can significantly decrease the cost of your ticket compared to the last-minute buying of the ticket.  This is because of the fact that airline companies know that people who buy their tickets during the last-minute will be desperate.  So be sure to purchase your flights to Brazil in advance if you want to save money.  In case you have no option but to buy during the last-minute, we recommend using miles.  This will allow you to avoid the excessive amount of fee.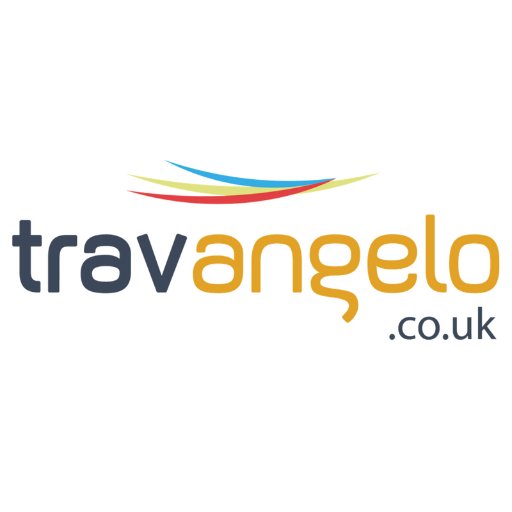 Finally, you should also consider connecting flights to Brazil. Using comparison site such as Travangelo will commonly be cheaper compared to the direct flights.   People taking the direct flights value their time and ready to spend their money to arrive at a definite time frame.  To those who have a flexible time and do not care about the number of connecting flights, there are cheap flights to Brazil waiting for you.